As I mentioned in a previous post, a few colleagues at work have several of the ever more popular netbooks. One of the guys has been opting to use his personal one and leaving his work one sitting largely idle. He was kind enough to let me take his Acer Aspire One for a spin. At the same time, I've been taking a look at the recently released Windows 7 beta. This post is a mini review of both.
Acer Aspire One
First, the Apire One is certainly a cute system but it's not without its faults. The screen is 8.9″ and 1024×600. It's enough to get work done, but you don't realize how spoiled you get with screen real estate until you don't have it. The one I'm borrowing has a 6 cell battery (rather than the standard 3 cell) which gives it about 4-5 hours of use which is quite nice.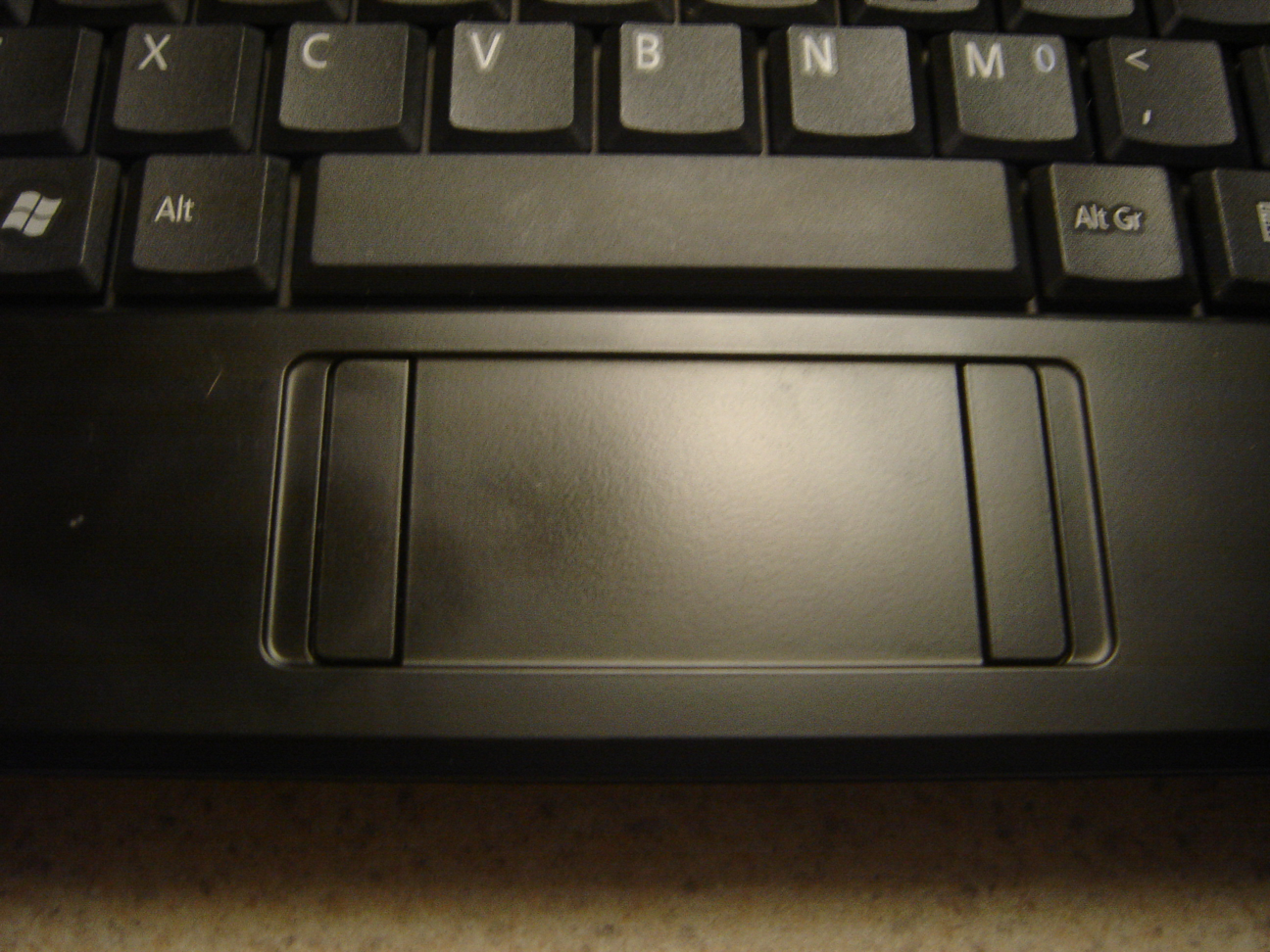 For the Acer itself, I really dislike the fact the trackpad buttons are on the left and right rather than below which makes it awkward to use. Also, due to the smaller form-factor, my palms hang off the side which causes the case edge to dig into them. Of course, if I wasn't quite so lazy it wouldn't be a problem.
I'm watching the upcoming 10″ Aspire which has a normal trackpad but with all the other features. I'll be keeping my eye on it and may look to get one for myself. As solid-state disk (SSD) gets cheaper, the idea of a 64-128G flash drive instead of 2.5″ disk is attractive as the drive on the Apsire is just noisy enough to be noticeable (though not bothersome).
Windows 7
If you know me or have read this site, you know that I'm a Mac guy. I've used Macs since 1986 and while I have access to just about any type of system in use, if I'm trying to get something done, I use a Mac.
I do use Windows every day and have since Windows 3.1. Microsoft has done some good things and some bad things. I've been using Windows Vista for a bit now and have been underwhelmed but I do think it isn't quite as bad as the general public perception.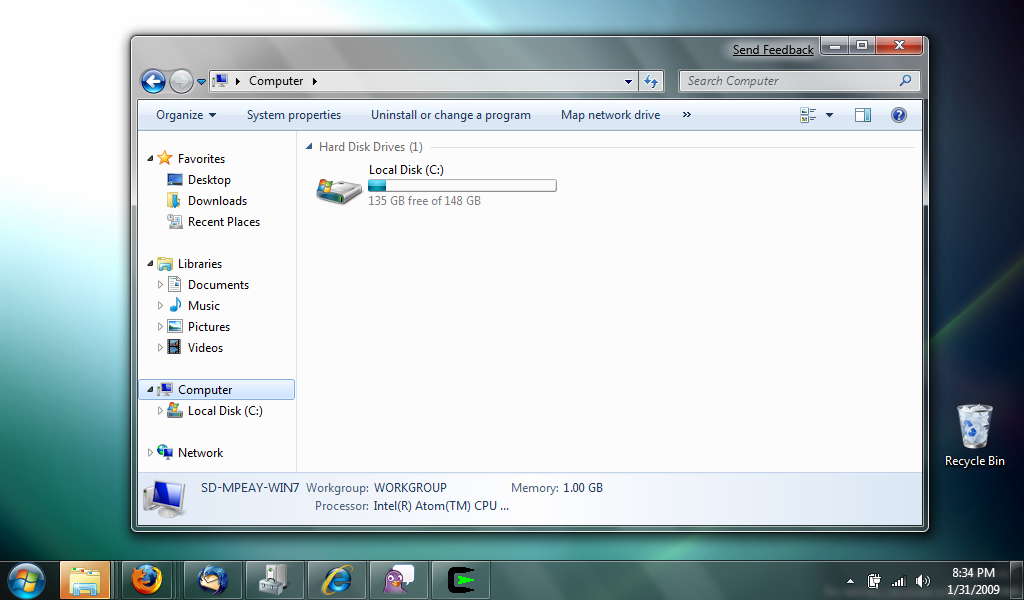 Windows 7 was released as a public beta a few weeks ago and I first created a VM on my MacBook and most recently installed it on the Acer. I can honestly say, for Windows, it is a nice operating system. Netbooks are, by design, lower end systems. As operating systems evolve, they generally require more and more resources. Vista's requirements have been a source of complaint and at least one lawsuit. Windows 7, as I've seen, is far more efficient and runs quite nicely on the little bugger. It's taken some effort to find proper drivers for things like wireless, touchpad, and video, but even stock, the system was usable.
Having a system you can simply cary around makes keeping a computer handy easy. Of course, I personally hope that Apple jumps into the game, but I'm not holding my breath.